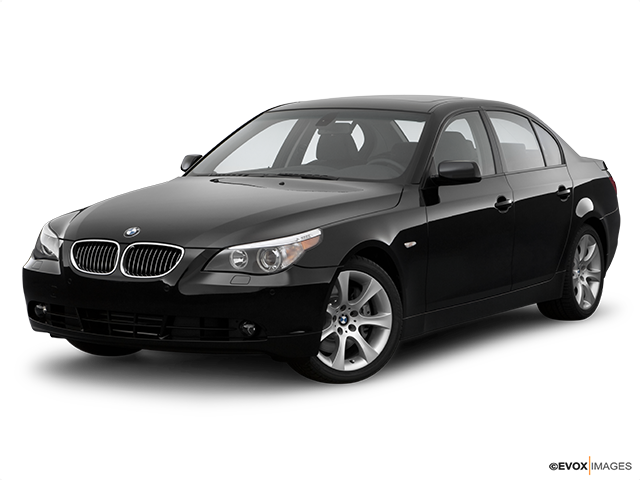 Services Performed
Cam faults 2A8B Swapped plugs, followed. Swapped back properly. Removed intake pipping and air box. Installed new cam solenoids. Reinstalled intake. Cleared all adaptations, relearn stops. Test drove
Idled in.. Does not want to run, popping and surging. Checked over engine. Looks like a junkyard engine, replaced in it. Checked faults. Attached. Was told valve covers were resealed at Lenoir white tire. They also did coils and plugs. Checked coil plugs, found several loose, not completely secured. Found vacuum pump ,vacuum line on its face missing. Reattached it. Found bolt missing on drivers side valve cover missing. Found PCV hose from valve cover to thottlebody to valve cover patched. Replaced with new one (11 61 7 540 610) Smoked valve cover system. Found pass side cam actuator smoking badly. Missing cam actuator seal. Replaced seal. Smoked it again, no smoke escaping, seem fine now. Cleared faults, cranked it up. Check engine light comes on immediately. 2A8B immediately, then others.
Replace hose, Remove engine coverings. Remove intake pipping. Remove throttle body. Remove hose, replace hose. Reinstall throttle body. Reinstall intake pipping, and coverings. Topped off fluid level, test drove.
Was told just done valve covers, at white tire.lenoir. Now running rough. Removed drivers side valve cover. Explore. They rtv`d the VANOS motors to there stands? Picks? Visually looked fine. No red flags. Resmoked valve covers. Found cam sensors seaping smoke. Two cam sensors. Found a purge valve hose with several leaks in it. Needs purge valve. Smoked system again, minimal leaks currently.
CALVIN D. gave our service a 5 star review on 1/26/2021