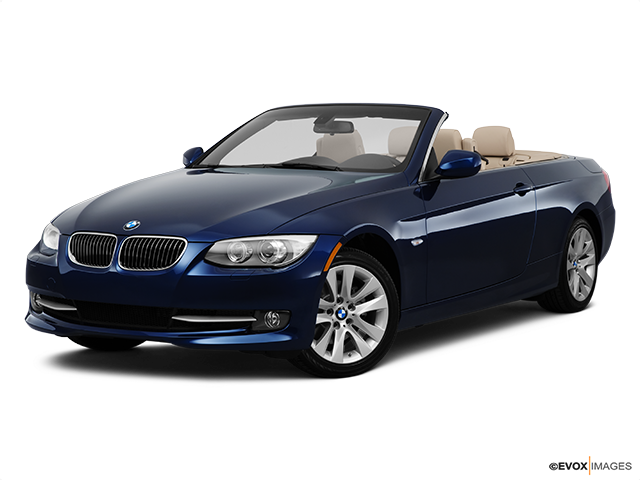 Services Performed
ALIGNMENT
Needs Both brake sensors Radiator leaking Both rear tires Eccentric shaft sensor,valve cover gasket Belt tensioner pulley and new belt Oil pan gasket Powersteering reservoir is leaking New tail light assembly on trunk as well New rear bumper And new trunk
Removed and replaced belt tensioner and belt.
Removed and replaced brake wear sensors
Removed and replaced radiator. Seeviced and bled cooling system.
Removed and replaced steering pump reservoir. Serviced steering pump reservoir with liquimoly part No. 20038
Removed and replaced tires. Rear wheels are bent on the inside. Balanced okay.
Removed covers to access valve cover. Removed wiring harness to gain access to valve cover. Removed spark plug coils. 1 coil separated from housing, required replacement. Removed valvetronic motor. Removed valve cover. Removed and replaced valve cover gasket. Reinstalled all above. Torqued required bolts/nuts to proper spec. Replaced eccentric shaft sensor.
Removed rack and pinion from engine cradle. Lowered engine cradle. Removed and replaced oil sump gasket and bolts. Torqued bolts to spec. Reinstalled rack and pinion onto engine cradle. Serviced oil level.
BOB C. gave our service a 5 star review on 5/7/2021